The Eddie Berman Newsletter got a facelift. We've moved to a new platform so we can better stay in contact with all of you. We hope you like the fresh coat of paint as much as we do.
New Show Announced
We are excited to announce that Eddie will be performing on Wed, May 3rd at The Hotel Café Stage 2 in Los Angeles, CA. Eddie will perform songs from his Nettwerk Records debut album Before The Bridge which will be released later this year. Keep in mind, the show is 21+. Get tickets HERE.
New Singles Available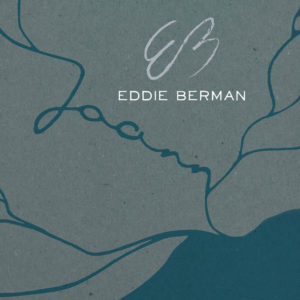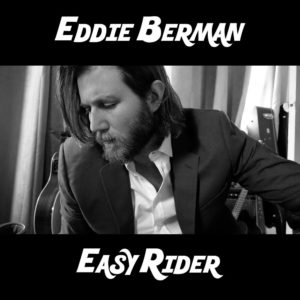 Recently, Eddie released two new singles from his upcoming album Before the Bridge – "Joann" and "Easy Rider". Here's the story behind about "Joann":
"Two years ago, I married an incredible woman named Joanna. I wrote this song for her. And though she gets mildly pissed at the multitudes of people who constantly mistake her name for "Joanne", the three-syllable "Joanna" just didn't work in the song. So glass half full: I wrote a song for my wife; glass half empty: I didn't get her name right…
Either way, it's mostly about having kids, or not having kids, or wanting kids or not wanting them – while trying to carve out some kind of home for yourself in the world."
You can download or stream these singles from the outlet of your choice now.